Mejor imagen, más seguridad y mayor gestión son parte de los beneficios de los correos corporativos. Descubre por qué tu negocio los necesita.
Los recursos que hay a nuestra disposición en el mundo digital, son bastantes. Cada uno cumpliendo una misión particular. Uno de estos elementos que se hace fundamental en la estrategia de cualquier empresa son los correos electrónicos.
Y es que los emails siguen siendo una herramienta imprescindible de comunicación para cualquier empresa. Una buena gestión y procesamiento del correo electrónico es fundamental para el correcto funcionamiento de cualquier negocio, es por esto que el correo corporativo, puede brindar ventajas, que no suelen ofrecer las plataformas gratuitas.
En INC contamos con el hosting adecuado para que puedas crear tus cuentas de correo corporativo, que sin duda, te traerán más de un beneficio. ¿Cómo cuáles? Pasemos a revisar esto a continuación.
MAYOR IMAGEN CORPORATIVA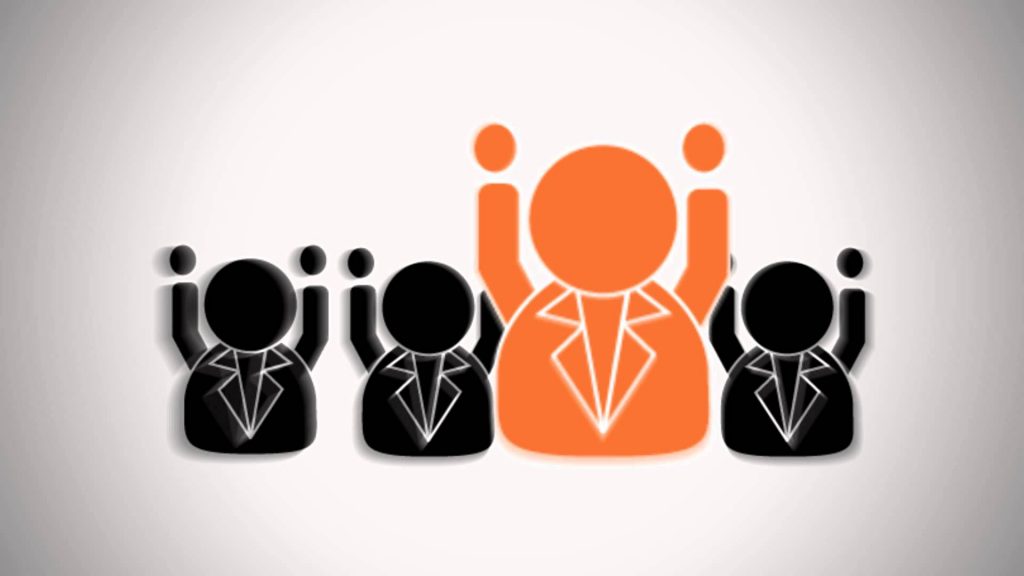 Una buena primera impresión es esencial para alcanzar el éxito. Esto, porque al incluir el nombre de la empresa y la dirección del sitio web, proyectarás confianza, seriedad y seguridad ante tus clientes y proveedores.
Es decir, el correo corporativo permite consolidar la imagen de empresa y hace que los mails sean identificados con mayor rapidez, lo que sin duda beneficia tu marketing referencial. Por el contrario, con las cuentas de correo electrónico gratuitas se transmite una imagen poco seria del negocio, despertando cierta desconfianza entre los clientes y proveedores.
MEJORA LA GESTIÓN
Además de reforzar la identidad como empresa, los correos corporativos ofrecen una gestión mucho más eficiente. Esto, porque puedes crear listas o grupos de trabajo, pudiendo así los empleados comunicarse más fácilmente entre ellos, y los correos electrónicos de los clientes, llegan a los responsables del área correspondiente.
Por otro lado, para realizar campañas de email marketing, es necesario contar con una cuenta de correo empresarial ligada a un servidor desde el cual se manden los correos informativos a los clientes.
MÁS SEGURIDAD
La seguridad es un elemento fundamental a la hora de gestionar una cuenta de correo electrónico. Los correos corporativos brindan mayores medidas de seguridad, firewall, antivirus y filtros anti-spam, lo que resguarda la información confidencial como los dispositivos y equipos de eventuales virus o ataques informáticos, que han cobrado mayor auge en los últimos días.
Por otro lado, los correos que son enviados desde este tipo de cuentas, son más difíciles de ser clasificados como spam, incrementando la tasa de email recibidos de forma correcta.
COMUNICACIÓN EFECTIVA
Existen muchas pequeñas y medianas empresas que confunden lo gratuito con una solución eficaz. El gran problema de esto es que los mensajes pasan a ser spam. Sólo basta con ver uno que otro ejemplo, para darse cuenta que la mayoría de estos correos provienen de plataformas gratuitas.
Para una comunicación efectiva se debe contar con una plataforma libre de spamming, lo mejor es tener una cuenta de correo corporativo. De esta manera, tus clientes y prospectos tendrán más ventaja de recibir tus promociones y la información de tu empresa en el buzón de entrada.
AUDITORÍA Y CONTROL
Los servicios de correo empresarial, disponen de herramientas de registro de ingreso y salida de mensajes, de modo que es posible tener un control de mensajes rechazados, devueltos o fallidos, información vital para las empresas que realizan negocios mediante la técnica del email.
My name is Alison Cabrales. Sales executive at Business Wit's. I have 3 years of experience. My strength is the creation and development of efficient and intuitive marketing strategies. Organization and supervision of advertising / communication campaigns (on social networks, web platforms, etc.) We teach you how to become a marketing machine; exactly how to get massive targeted traffic to the website, build a huge hyperactive list, convert leads to sales like a grandmaster, build your own customer / customer list, and outright dominate in your market or your entire industry.